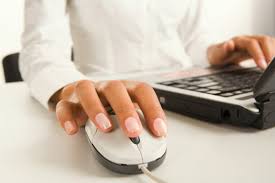 In just a few minutes you will have the information finished so that we can make a decision on how much we can lend you. Don't worry about your past credit.
We Come To You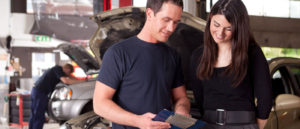 We will meet you at the repair shop to sign the paperwork and we deliver a check for their repairs. That's All! It is really this simple.
Get Started Today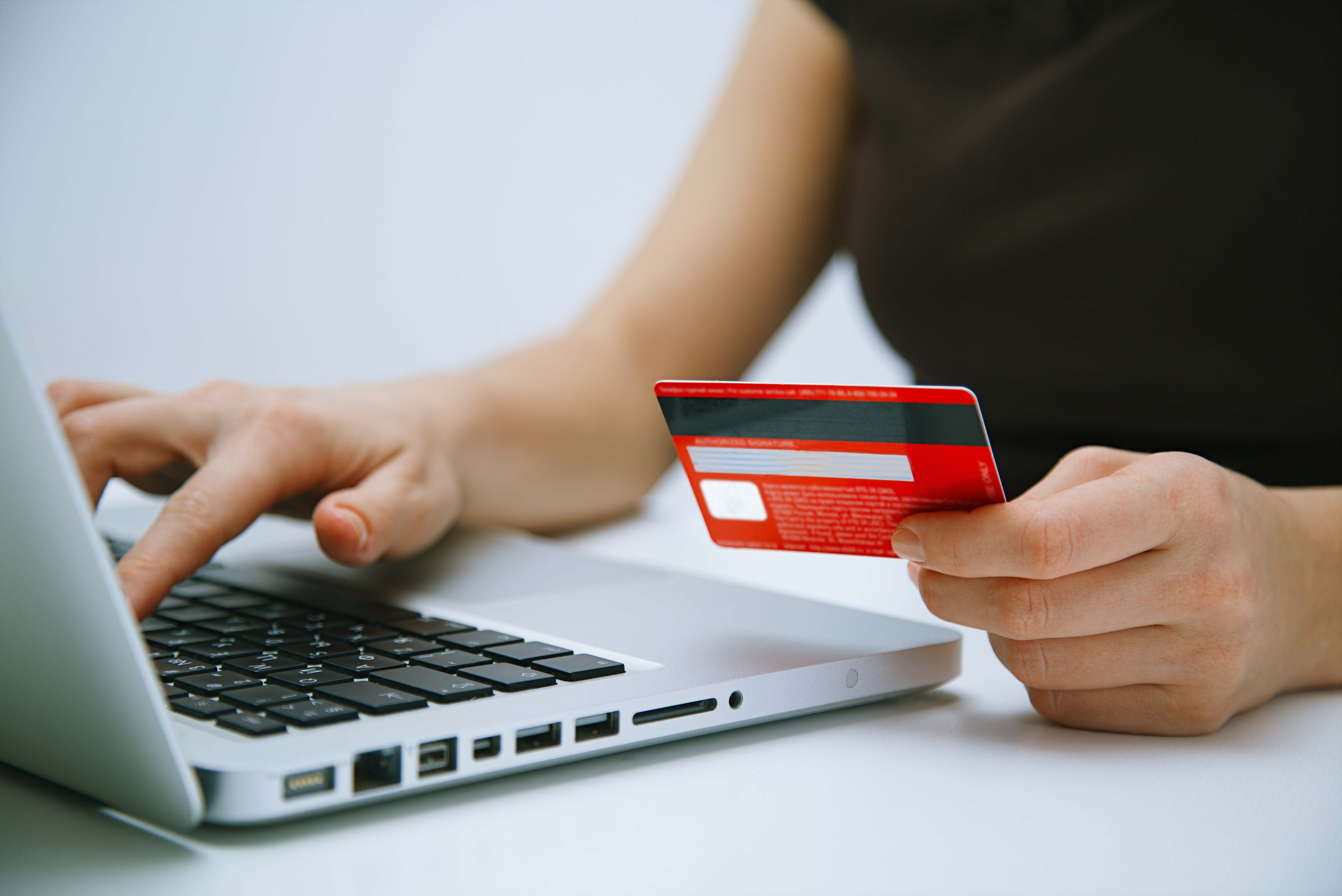 Easy way to pay. It takes just a moment -go online and enter your payment information. Also call in payment,or mail your payment to us.
AZDFI License No. 0924331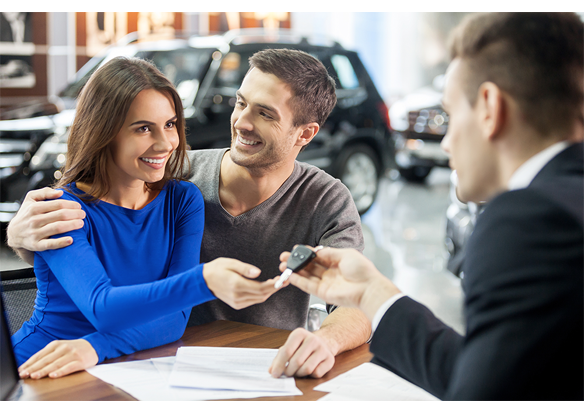 First Step…
The best way for us to help you quickly and efficiently is to go online and fill out our application. We will call you immediately letting you know what we can do for you.  If applying after business hours we will be in touch following business day.